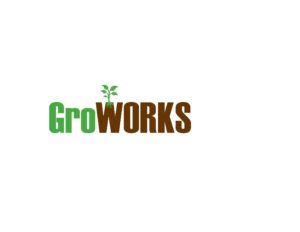 GroWORKS is designed to cultivate Learning Works Charter School's open land to teach middle and high school students about caring for an inner-city garden. GroWORKS, which is integrated into school curriculum, teaches the benefits of nutrition, enhances career opportunities and inspires creativity. GroWORKS is located just east of the artWORKS building, and is part of a generous lease provided by Victoria Rusnak of the Rusnak Auto Group. Our community partners include: Pasadena Garden Club, Orchard Supply Hardware, Ganahl Lumber and Lowes.
GroWORKS is another LW offering designed to help students find their passion. Students are paid $10 for participating in a two-hour class every Tuesday and on Fridays, working with a Master Gardener and Chaser and receive partial school credit.
GroWORKS connects our school to the community by:
Creating projects and labs in environmental science, biology, health and physical education aligned to our curriculum.
Developing a career pathway with hands-on training in horticulture, landscape/garden design, culinary arts and business.
Utilizing produce from the garden, nutrition and cooking classes are created to learn how to make healthy dishes.
Expanding professional development for teachers and staff related to creating academic, relevant curriculum.
Call Jennifer Bailey for more information: 626.564.2871.